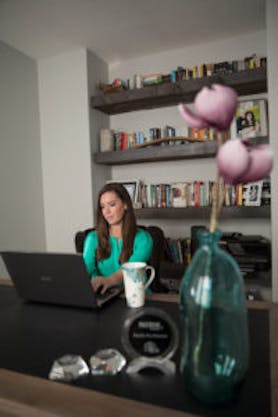 Part of my mission in being the best REALTOR® for my clients is by aligning my values with my business. I have Five basic rules that I abide by:
1. Transparency & Honesty. I believe in a direct approach and will always speak truthfully. This is what people deserve when depending on another person to serve as their agent. Respect is something that I strive to earn by staying true to the values I believe in.
2. Integrity and Grit. I believe in doing the right thing, even when it's not the easiest thing, as is often the case. I have a strong work ethic that digs in when things get difficult and keeps at it when others quit.
3. Keeping things Positive. Believing there's always a solution to even the most difficult of situations creates flexibility and creativity in my problem-solving abilities.
4. Strong, lasting relationships. A person does not succeed on their own. Rather, they are surrounded by people who want the best for them. I believe in having a tribe of professionals that I can truly count on to look after my clients the way I do. Whether it's an excellent painter or a dedicated mortgage professional, the people that I surround myself with share these values that I hold so dear.
5. Committing to Excellence. I am invested in every client I have and I always want the very best for them, so I do my best. This entails learning constantly, staying motivated, developing professionally, keeping active in my community and being a good person. Doing my best means looking after myself so I can best look after you. If these are the kind of values that you can relate to, then I am likely the Realtor that's going to suit you best.